Get the Best Skin of your Life
Revitalize your skin with our advanced facial rejuvenation services. Our beauty studio offers tailored treatments to target fine lines, wrinkles, and other signs of aging. Trust us to leave you with a radiant, youthful glow.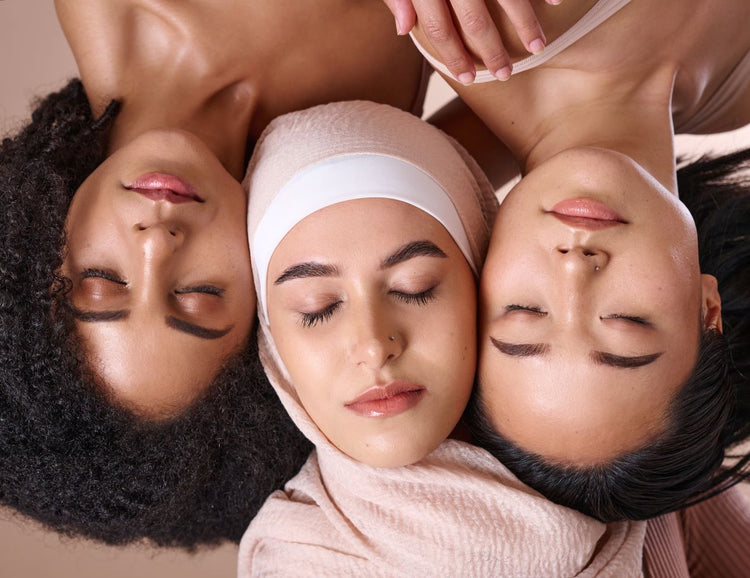 Types of Capillary Reduction
Vasculary

Capillary Removal is the treatment of an individual dilated capillary using laser energy to target the blood supply within the vessel. The heat from the laser can collapse the capillary wall, causing the vessel to shut down on itself. Your body will naturally eliminate the capillary vessel via the lymphatic system. Our Vascular Lesion Removal specifically targets broken capillaries, spider veins (not blue veins), and angiomas present on the facial and body area.

Flushing

Flushing is the same concept of heating the tiny microvascular network, shutting it down, and removing it as waste. This treatment specifically targets facial redness and is beneficial for clients with Rosacea.

We use the medical-grade Lutronic Clarity II laser for fast results, and recommend treatments at 6-12 week intervals. It's a non-surgical treatment so you can walk out of our clinic with confidence and clear skin!
Preparation and Aftercare
1 week prior to treatment:
- Avoid prescription topical Vitamin A or Hydroquinone 
- Avoid exfoliating products
2 weeks prior to treatment:
- Avoid fake tan, solarium, or tanning drugs such as Melanotan
- Avoid hair removal including electrolysis, waxing, and depilatory use
- Avoid direct sun exposure and ensure daily use of SPF 50
4 weeks prior to treatment:
- Avoid Laser, IPL treatments, and skin treatments including Cosmetic Grade Peels and Skin Needling