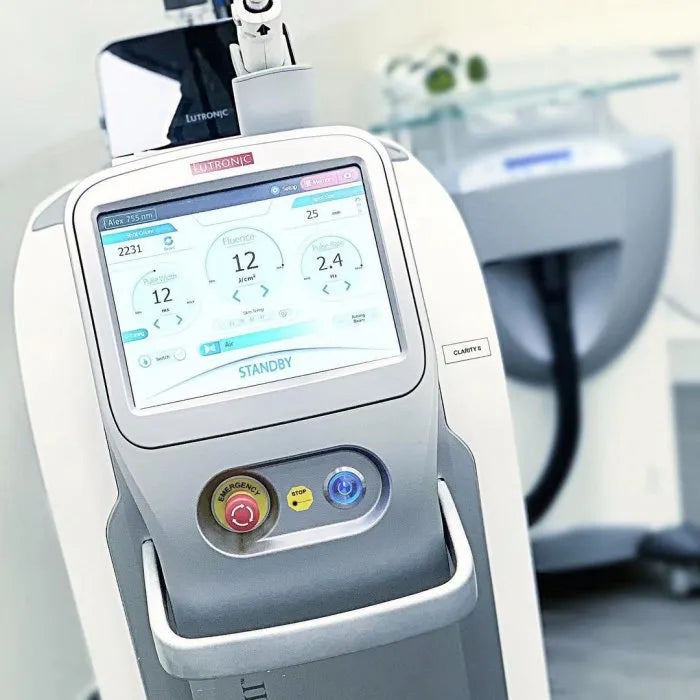 Our technology separates us from our competitors.
2X faster Laser Hair Removal
Treatments.

IntelliTrak™ technology for faster more consistent Tx coverage in larger areas
Temperature Sensing for real-time skin temp.
Exclusive shorter pulse widths (1ms & 2ms) for
finer hair removal efficacy.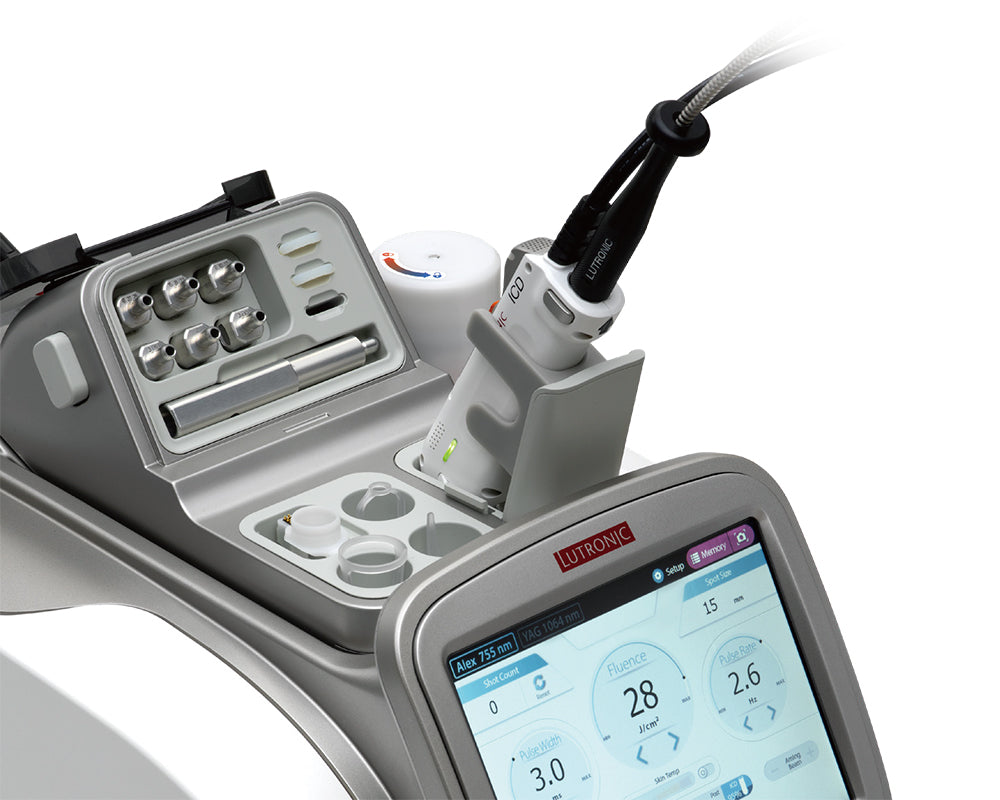 Designed for sensitive skin
Our cutting edge laser technology designed with sensitive skin in mind, is
safe enough to be used on any part of the body and any skin tones whilst
ensuring maximum results. our laser feature a unique dynamic cooling technology
that helps to calm, soothe and protect the skin.
You will be amazed with the results!
Everyone is different, so book a complimentary consultation with one of our Laser Specialists to tailor your laser treatment. You will be amazed with the results!
For your initial course of Laser Hair Removal treatment, we recommend approximately
6 treatments that spaced 6 to 8 weeks apart to start with (depending on area of
body).
At our Laser Clinic, we use the world's latest lasers technology. Due to their extra large spot size, we're able to offer shorter and more convenient treatment times than our competitors.
Only Trust Your Skin to the Professionals
Whatever your skin concern, we have the experience, knowledge, and professional Skin Treatments to deliver the best results. From acne to pigmentation, fine lines to stretch marks, enlarged pores to Rosacea, and everything in-between, our professional laser technicians will design a tailored treatment plan to deliver on your skin goals.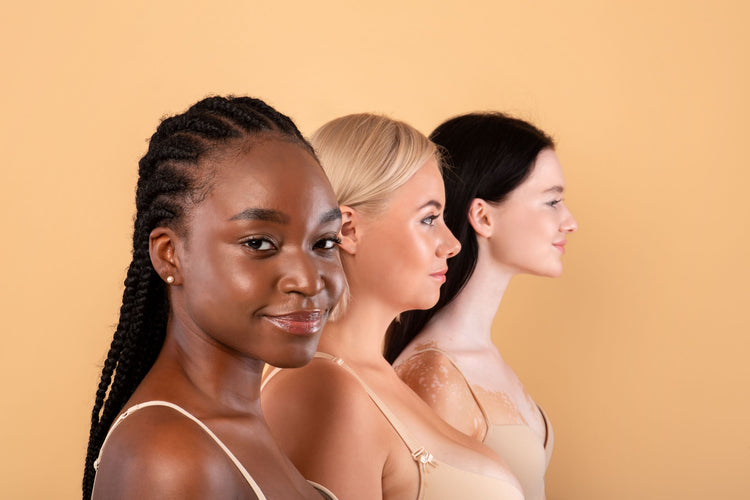 How it Works
Your Step by Step Guide
Step 1
In your initial free consultation, our experienced technician will take your skin and hair type into account before creating a personalized treatment plan.
Step 2
We schedule your first appointment upon clearance of your medical questionnaire. Our lasers use a large treatment spot size which allows multiple hair follicles to be targeted at the same time.
Step 3
With each session your hair is reduced noticeably. We recommend an initial course of 6-9 treatments, spaced 4-8 weeks apart (depending on the area).
What are the Benefits of Permanent Hair Removal?
Permanent Hair Reduction
Unlike other hair removal options, our medical-grade Laser Hair Removal means fast, safe, cost-effective, reliable, and permanent hair reduction. You will not have to shave as often, even from the first session. Goodbye to shaving or waxing forever, once finished a course of treatments. Your happiness is our priority
Reduce Ingrown Hairs
Laser Hair Removal works by directing concentrated light to target the hair follicle at the root. The laser inhibits the hair's ability to grow without disrupting or damaging the skin's surface, so even the most sensitive skin can be treated.
Convenient & cost effective
We have the most affordable Laser Hair Removal prices and we will match any competitor's price if using the same technology. Check out the section Price Match Guarantee for more information.
Prepare
Do not wax in the 4 weeks leading up to your appointment, as pigment is required in the hair follicle for the laser to identify the hair and treatment to be effective. Avoid exposing the area to direct sunlight for minimum 2-4 weeks prior to your treatment and always protect the skin with sunscreen. Shave the area and avoid photosensitive medications 2 weeks prior to your appointment.
Post Care
There may be some mild heat and redness in areas that have been treated. Soothe any redness and sensitivity with hydrocortisone and pure Aloe Vera gel. This can be applied liberally for 3-5 days or until the skin has returned to its pre-treatment state.
After treatment
For 24 hours post-treatment, avoid shaving, waxing, or plucking hair, exfoliation, excessive sweating, swimming or saunas, very hot showers, and tight restrictive clothing.
Things to Avoid
Avoid direct sunlight. Avoid exposing the area to direct sunlight for a minimum 2 - 4 weeks after your treatment and always use SPF 50+ sunscreen to protect the skin and maintain results.